Photo my special effects
" A passion of mine "
( Google traslate )
Special effects are not my job but a passion of mine, which I try to develop by building small squares, experimenting with materials and testing.

When in 1982 I started my working career, in Milan, in the advertising sector, the machinist had to know how to do everything, props, set design, painter, upholsterer, etc. etc. it is only over the years that roles and skills have been defined and diversified.

This passion of mine and the experience of the past, at times led me to create small special effects that served to help small production companies, which due to lack of budget could not afford to commission the work to specialists of the sector
that they would not have been called anyway.

For my part, it does not want to take work away from colleagues in the departments of competence, but only to give a little help to those small production companies that with so much effort, commitment, difficulty and effort try daily and constantly to realize new ideas.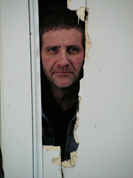 Stabbings - Shots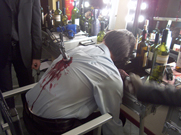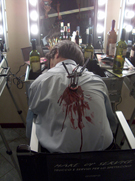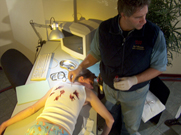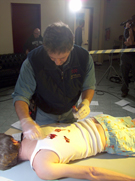 Skulls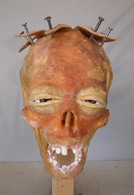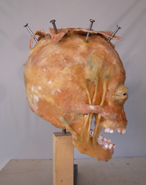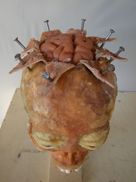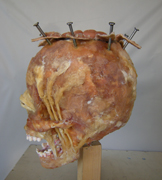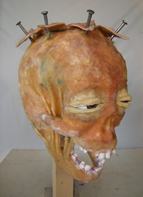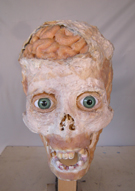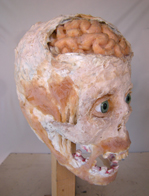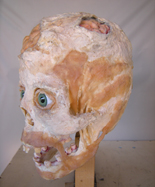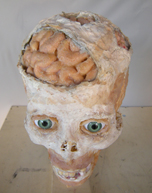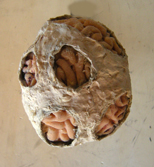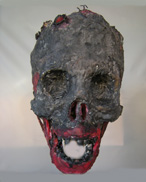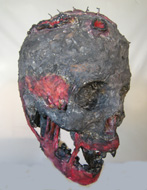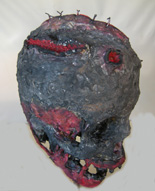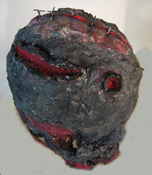 Reproduction anatomical parts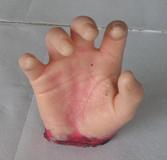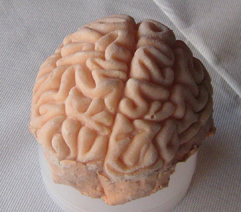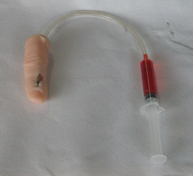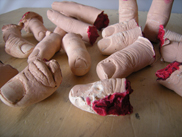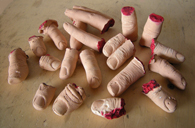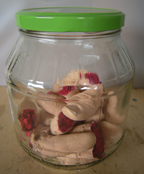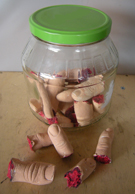 Use professional make-up and Fx Fake blood
not toxic.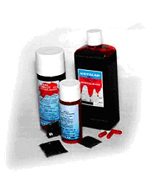 The numbers correspond to the mold.
The wound is repeatable.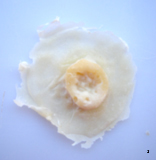 2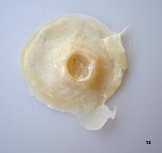 12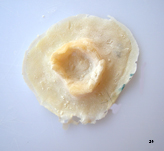 24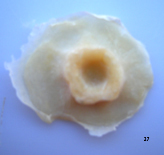 27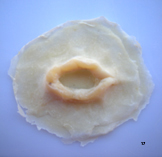 17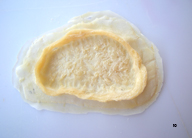 10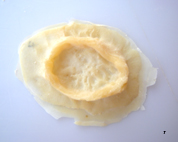 7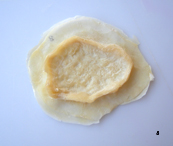 8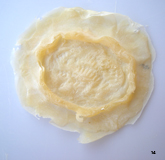 14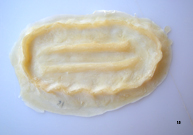 15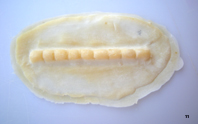 11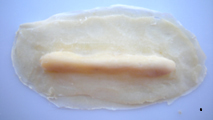 6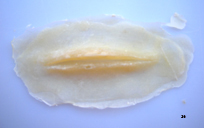 26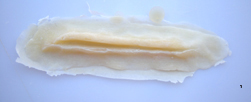 1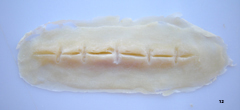 12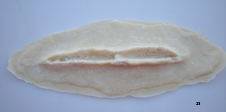 23

18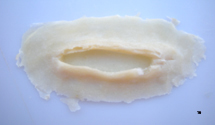 16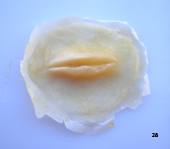 28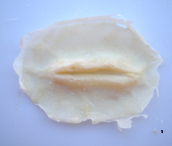 5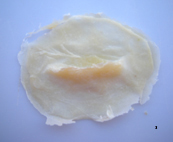 3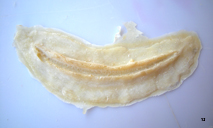 12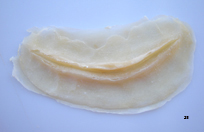 25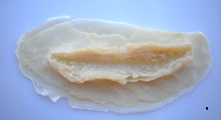 9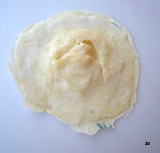 20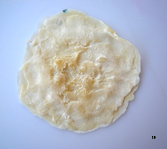 19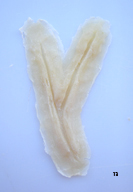 13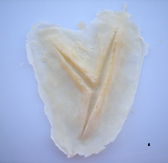 4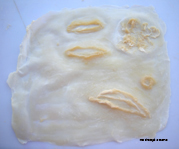 no mold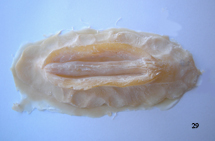 29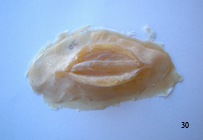 30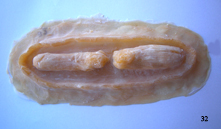 32

31 wound to cm.32
Knives rendered harmless by effects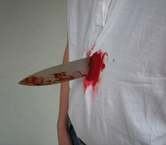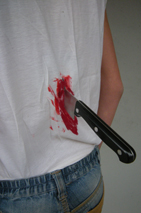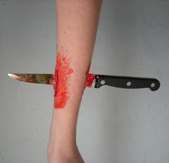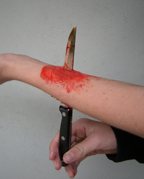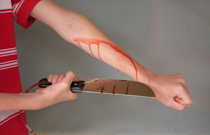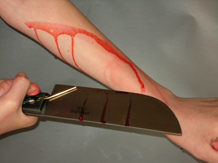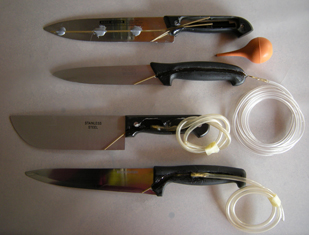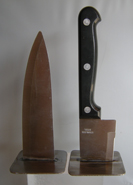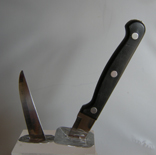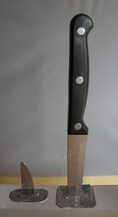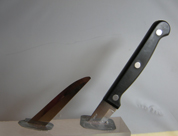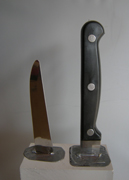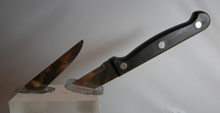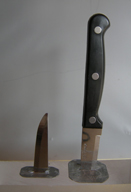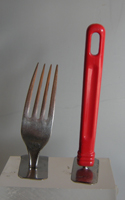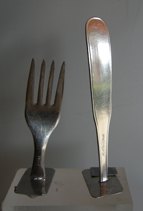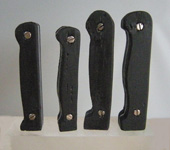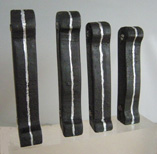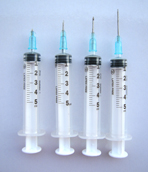 Other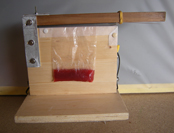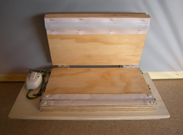 Termo welder custom for bags of fake blood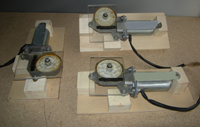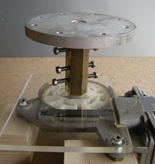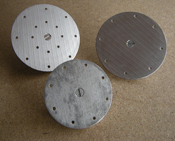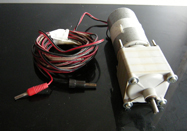 little ones electric motors (, ahead and behind several use)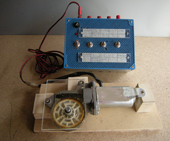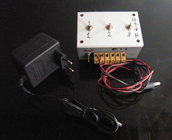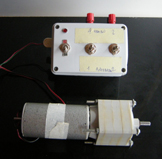 motor consolle of commando to 3 channels miniums consolle of commando to 3 channels for led miniums consolle for motor model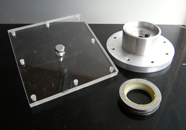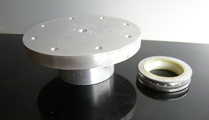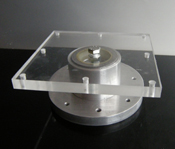 miniums revolving platform in aluminum, manual movement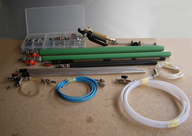 compressed air effects
Test of a small explosion with smoke and lightning
Look the movie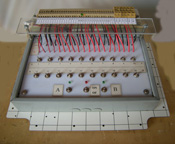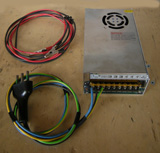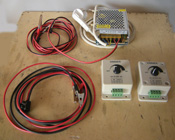 non-electronic low voltage control console to manage ignitions or other effects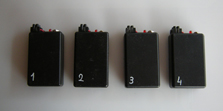 portable battery operated controls

Test case possessed who vibrates.
Model of a case in wood.
It reproduces an effect used in the parks of divertimento or for special effects.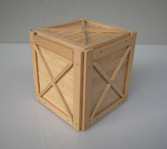 Look the movie


Other effects and materials:

smoke, vapor for food…. cigarette in the ash tray .........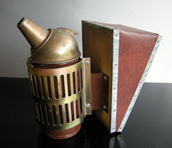 smoke incense for ambient little ones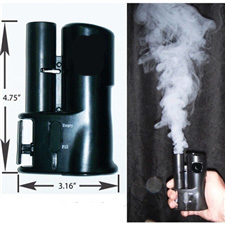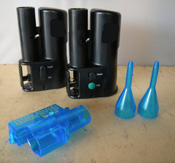 small smoke machine battery with its special liquid, small effects.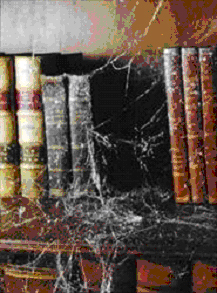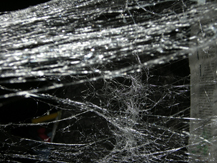 spider for small superficial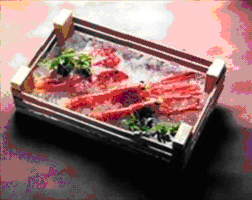 false ice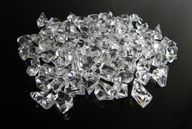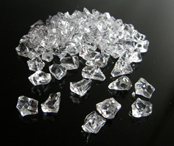 false ice to scales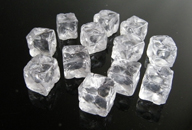 false ice to little ones cubes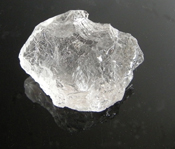 false ice entire or broken block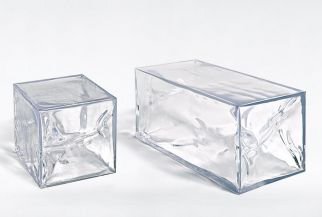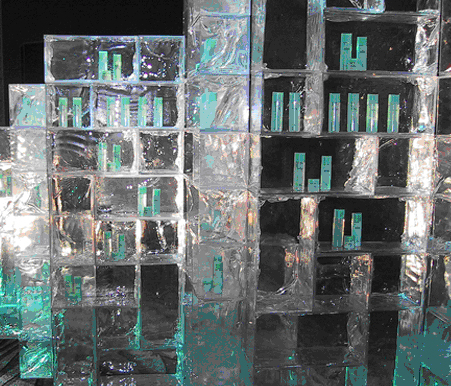 false ice blocks in trasparent plastic in several colorations
cm. 23 x 23 x 23
cm. 23 x 23 x 46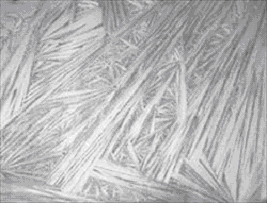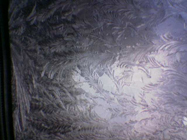 surface with ice flowers surface with ice flowers on
clouded galss car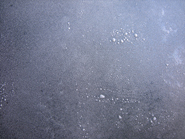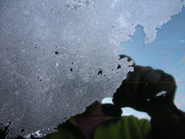 effect frost on glass car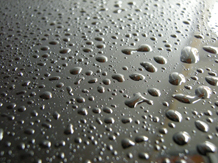 effect drops water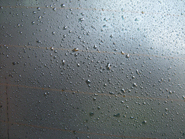 effect drops on clouded glass car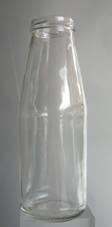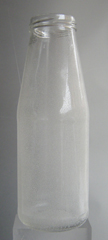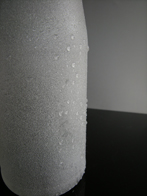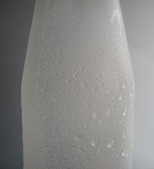 effect Frost (objects as soon as removed from the freezer)
bottle, glass, ghiacciato glass ...... with drip some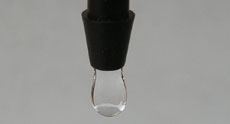 drops effect in the fall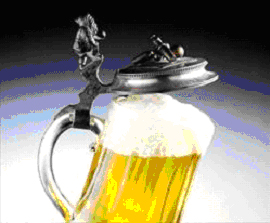 effect foam beer, cappuccino, soap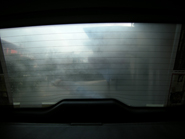 effect glasses clouded cars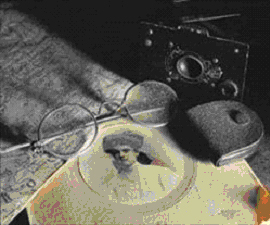 dust effect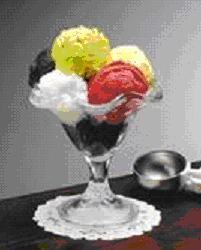 false ice crem taste:
- cream, vaniglia, chocolate, pistachio nut and strawberry -

New equipment under costruction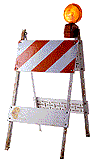 HOME

PRESENTATION

CURRICULUM

DICTIONARY

EQUIPMENT

CATEGORIES

LINKS

NEWS
FORM

PRODUCTIONS VCO

MY MOVIES

PHOTO ON THE SET

PHOTO SPECIAL EFFECTS

TEAM GRIPITALY