My Equipment
Adapted also for production to low budget
(no rental)

ATTENTION
The equipments listed here and from me realized, are not in sale or rent,
but they are only for mine I use professional.


GoPro2 hd
1080p - 1920x1080
with varied accessories between which: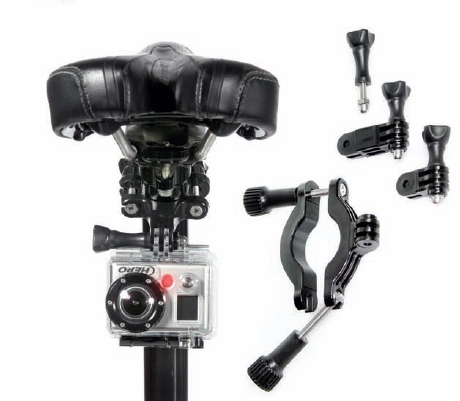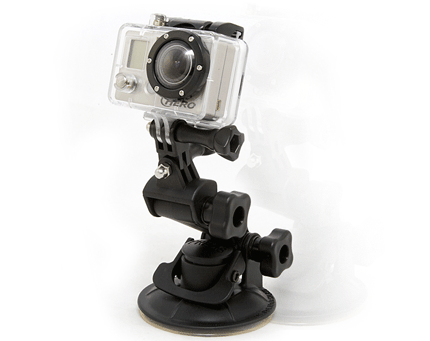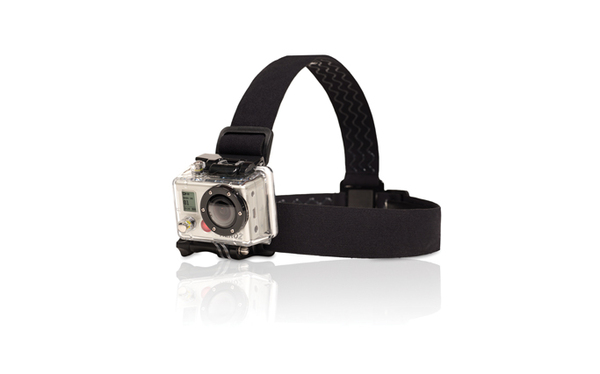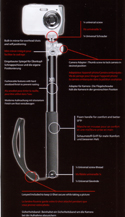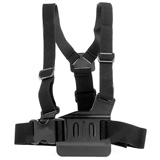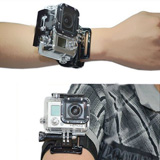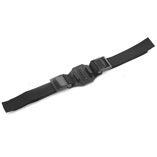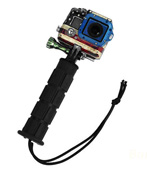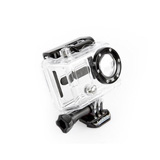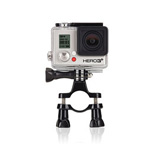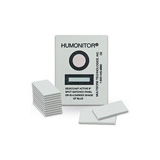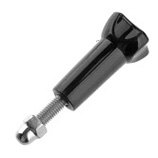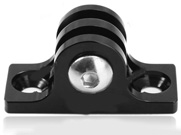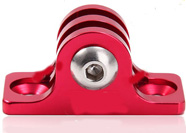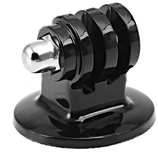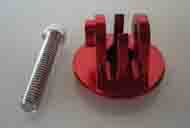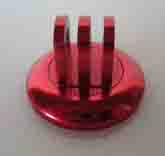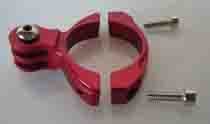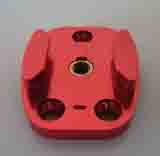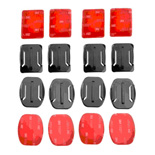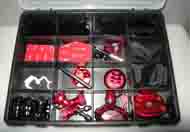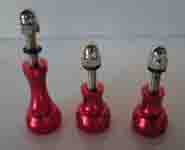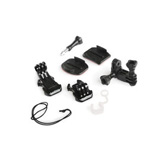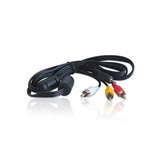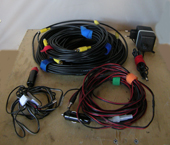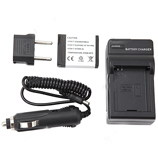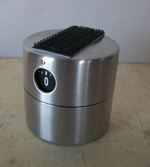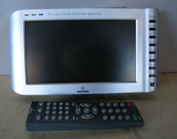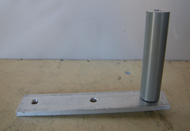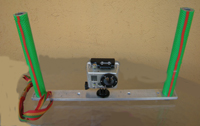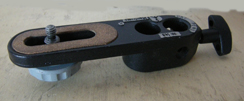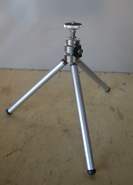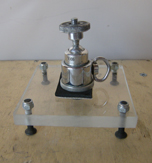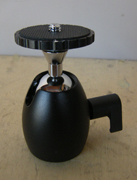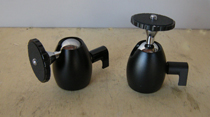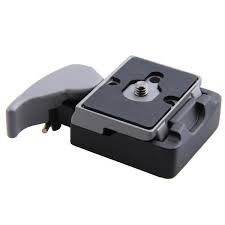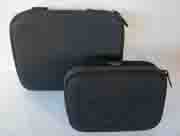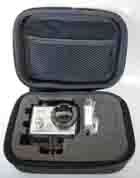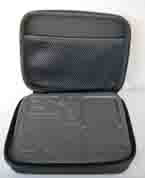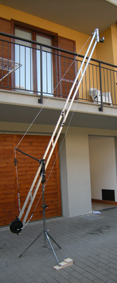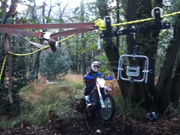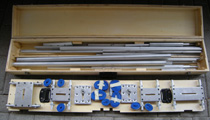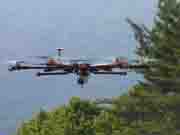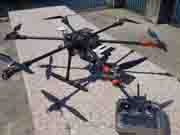 Telecamera versatile, potente e facile da usare.
Sensore immagine professionale da 11MP
• Modalità foto ogni 0.5 secondi a 11 MP
• Nuovo sensore immagine, due volte più veloce
• Entrata 3.5 mm microfono esterno
• Doppia lente in vetro
• Interfaccia Display semplificata
• Performance professionale in situazioni di scarsa luminosità
• WiFi BacPac + WiFi Remote control compatibile, controllo remoto a lunga distanza, WiFi video/foto preview + playback su Smartphone/Tablets/Pc ed inoltre live streaming di video e foto sul Web.
• Angolo di ripresa: Wide 170°, Medio 127°, Stretto 90° in modalità 1080p e 720p.
• Foto con angolo di ripresa in Wide 170° e Medio 127°.
• 10 foto al secondo con risoluzione 11MP.
CARATTERISTICHE TECNICHE:
Ottica
Doppia lente professionale in vetro
Focale fissa a f /2.8
Wide 170° (in modalità 1080p)
Medio 127° (in modalità 1080p + 720p)
Stretto 90°
Video
Risoluzioni HD:
• 1080p: 1920x1080, 30PFS
• 960p: 1280x960, 48FPS + 30FPS
• 720p: 1280x720, 60PFS + 30FPS
Risoluzioni Standard:
• WVGA: 848x480, 120FPS + 60FPS
Sensore immagine ultra performante CMOS, 1 /2.3"
Sensore Luminosità: 84 V/lux-sec
Formato Video: H.264 codec, .mp4 File Format
Controllo esposimetro: Spot, Ponderato al centro
Bilanciamento del bianco: Automatico
Audio
Mono, 48 kHz, compressione AAC, controllo automatico
Entrata 3.5mm microfono esterno
Foto
Foto da 11 MP
Campo di ripresa: Wide 170° / Medio 127°
Multi scatto: 10 foto in 1 secondo
Scatto sequenziale: foto ogni 0.5 secondi, 1, 2, 5, 10, 30 e 60 secondi
Autoscatto
Capacità
scheda SD Memoria: SDHC fino a 32GB (classe 4 o superiore)
TEMPO DI RIPRESA MEDIO CON SCHEDA SD da 32GB:
• 1080p30: 4 Ore
• 960p30: 6 Ore
• 720p60: 4 Ore
• 720p30: 6 Ore
• WVGA 120: 4.5 Ore
Connessione PC
USB 2.0 (per trasferimento dati e ricarica batteria)
Uscita HDTV: HD NTSC & PAL (cavo component incluso)
Uscita audio: Jack combo 2.5mm composito per tv/audio
Uscita mini-HDMI
Batteria
Batteria ricaricabile a 1100 mAh Litio-Ion
Durata batteria: circa 2.5 ore
Ricarica: via USB al computer o tramite caricabatterie accendisigari o presa corrente (coming soon)
Tempo di ricarica: per l'80% della capacità 1 ora circa con caricabatterie, 2 ore via USB da computer
Case stagno
Profondità: fino a 60 metri
Materiale: Policarbonato ed acciaio inossidabile
Hardware: acciaio inossidabile
Ulteriori Informazioni
Compatibilità PC:
Microsoft Windows® Vista, 7 e successivo; Mac OS® x 10.5 e successivo
Dimensioni (H x L x P): 42mm x 60mm x 30mm
Peso: 150g incl. batteria, 179g incl. case
Look the movie

Test video resolution and formats GoPro2 HD
Attention
The videos are all loaded at normal speed, those who require it must then be slowed down during assembly.

Sony DCR-VX1000E / DV-mini cassette
Sony DSRPD 150 / Funzionamento in formato DVCAM e DV (modo SP)

Midland G7 XT (2 radio - PMR / LPD) Brondi FX 3 Twin ( 4 radio - PMR 446)

New crane light-2 to low budget for GOPRO only
- Normal Version -
total length boom mt.4
with the base of the fulcrum to mt.1, 20
minimum height of cm.4 from the ground
maximum height, about mt.4,20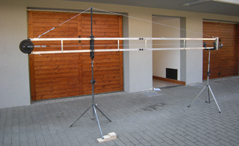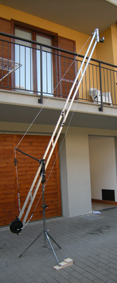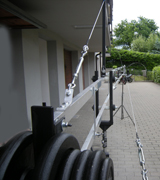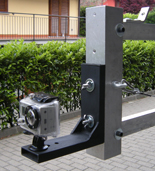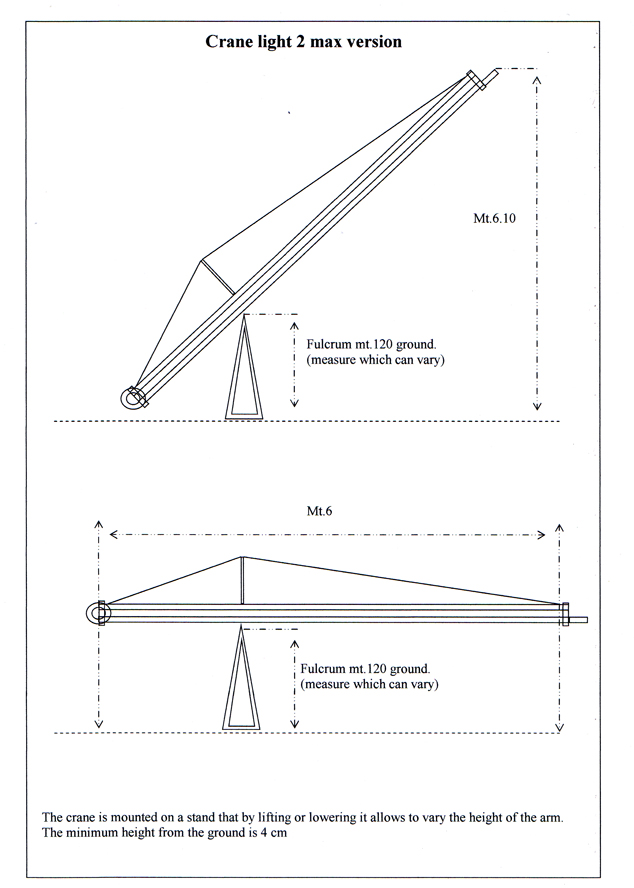 - Max Version -
total length boom mt.6
with the base of the fulcrum to mt.1, 20
minimum height of cm.4 from the ground
maximum height, about mt.6,10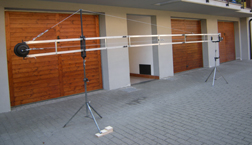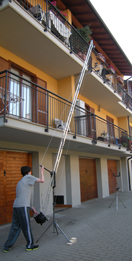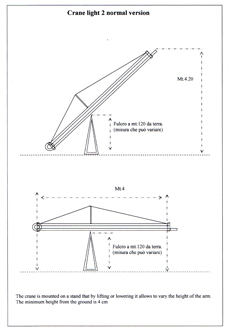 Look the movie


Crane light-1 to low budget for GoPro only
( SOLD)

Cablecam by hand to low budget for lightweight camcorders
1° version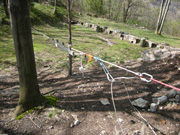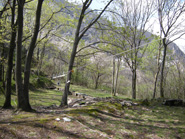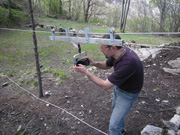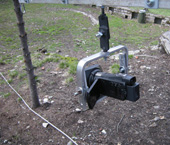 2° version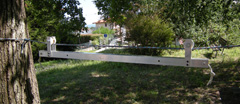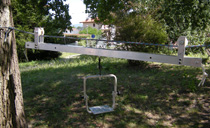 Cablecam by hand to low budget for GoPro, Action Cam Sony or similar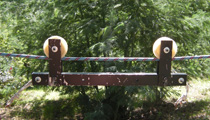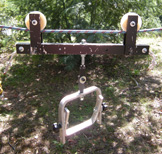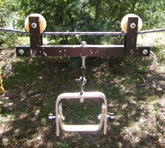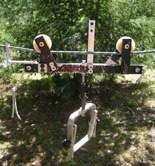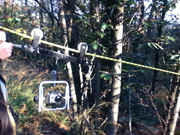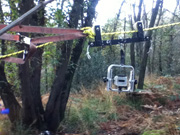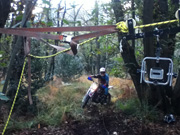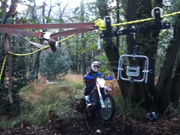 Look the movie
https://www.youtube.com/watch?v=xVHj1kYdxPU

Cameracable by hand for mini Dv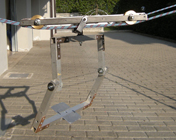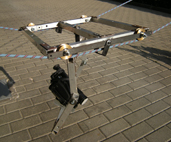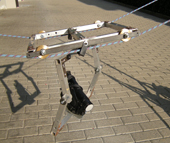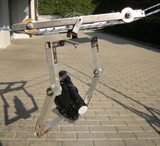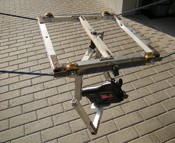 Small dolly to table for GoPro or Cannon D5 - D7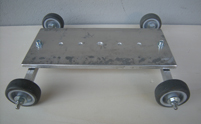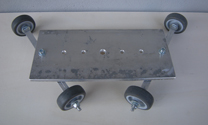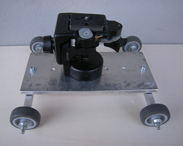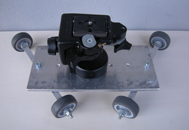 Small dolly on track in PVC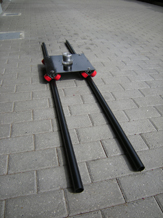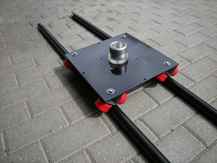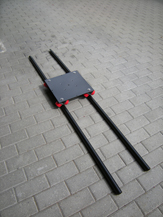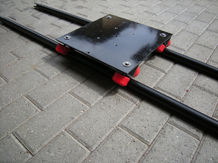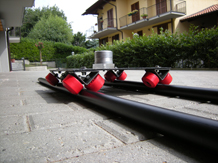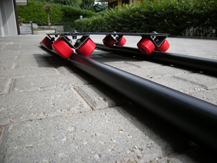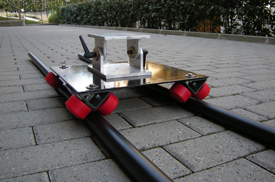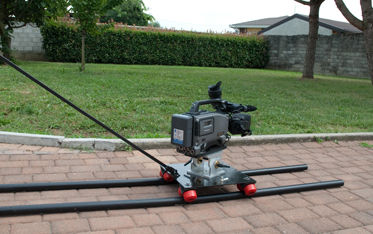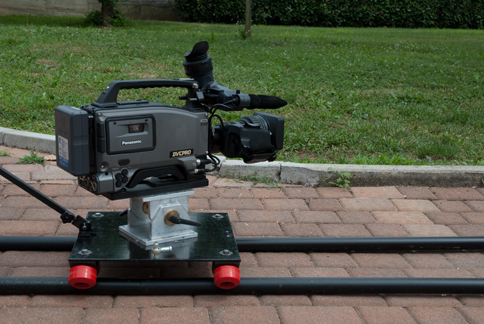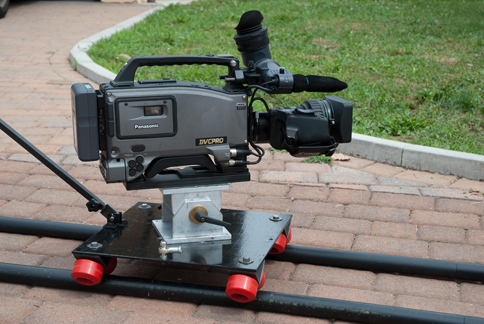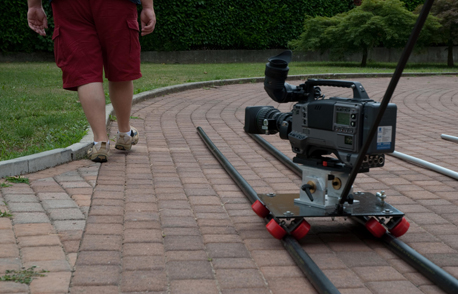 Small dolly take apart and compose for low take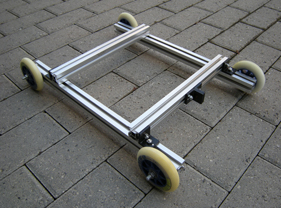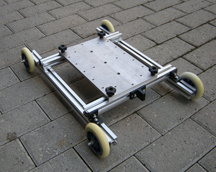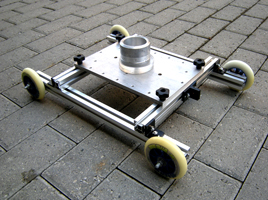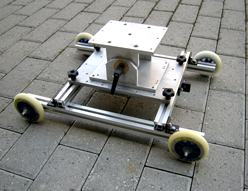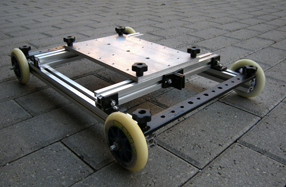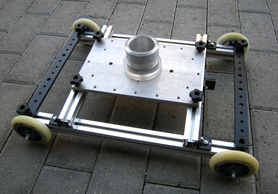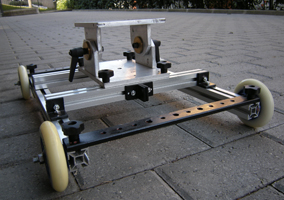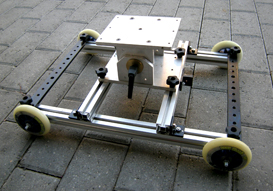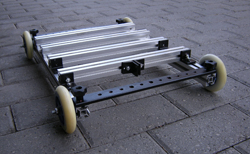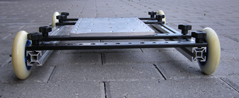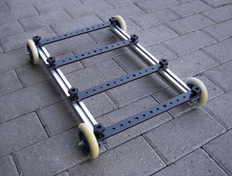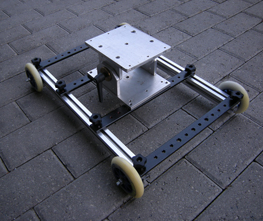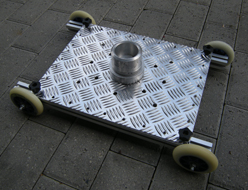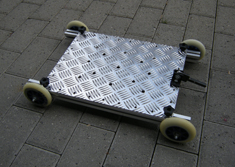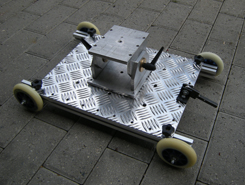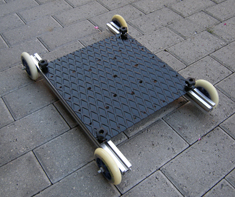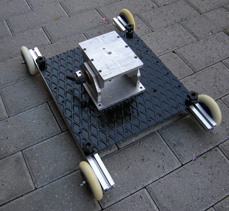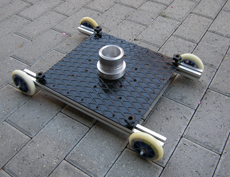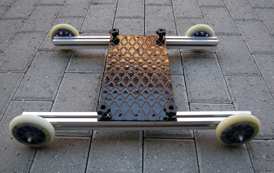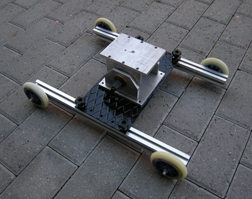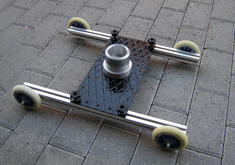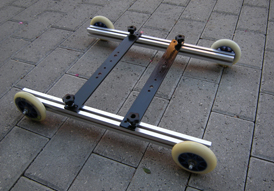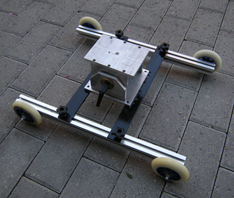 Small dolly for low take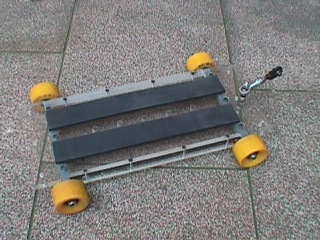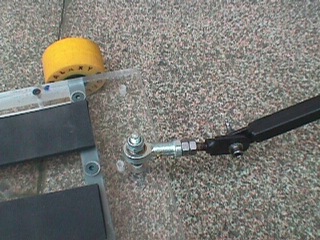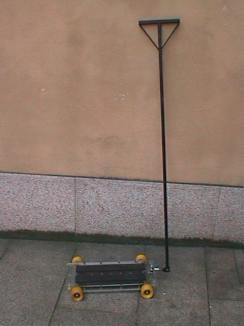 Dolly to 2 wheels without track for low take (height from the land mm. 20)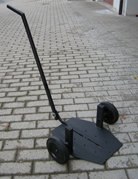 Dolly light on track in PVC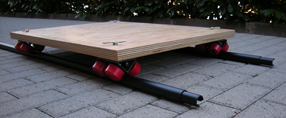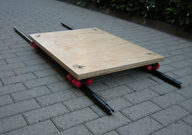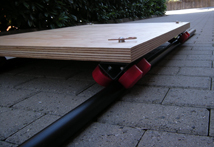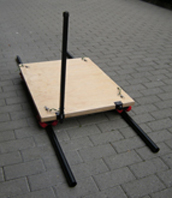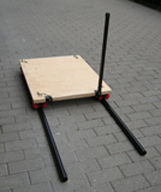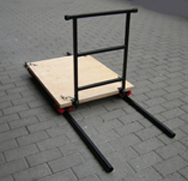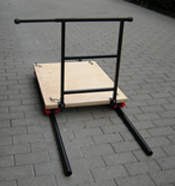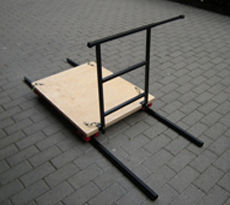 Wheels on tube track for several uses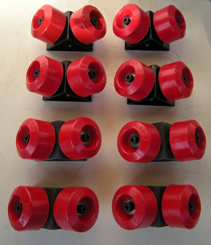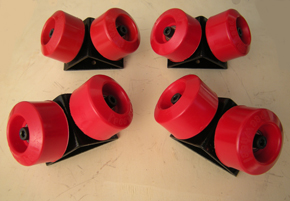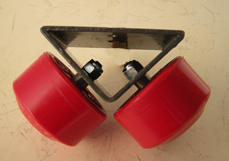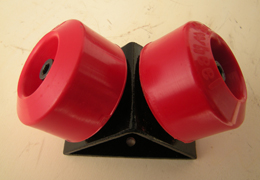 Small dolly to roof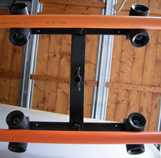 Shaky Cam
several function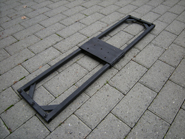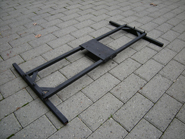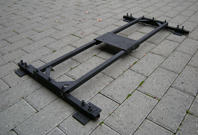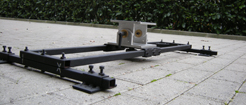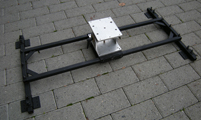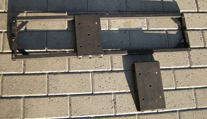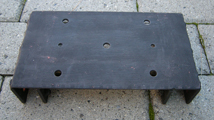 Multipurpose stirrup for fluid head Multipurpose stirrup baby for fluid head
gives Ø 150 gives Ø 150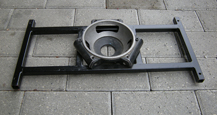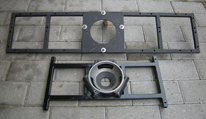 Base for mini head tilting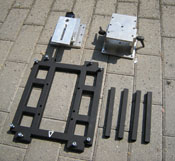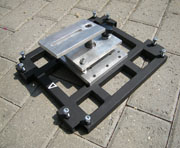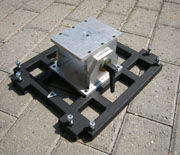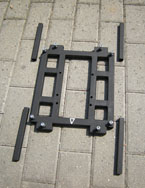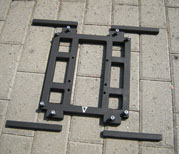 Mini head tilting Mini head Manfrotto 438 Sucker Arri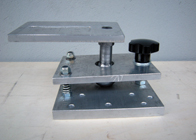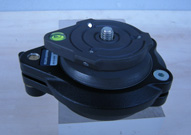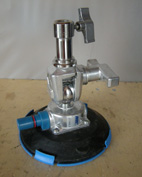 CameraCar
Door bracket for camera or Mini DV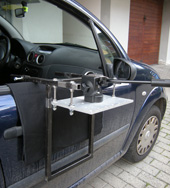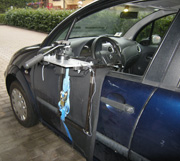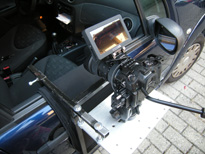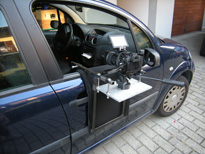 Tubular aluminum multipurpose
for camcorders or cameras little heavy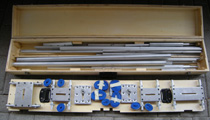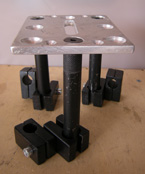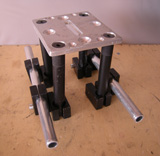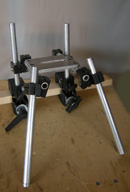 Can be used with a harness for
Bodycam
1° version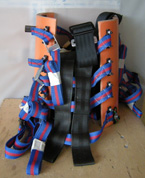 2° version
( under construction )

Take of my building
( Older models 1980 )
( Modern: small, medium, large and big. A velcro, a felt pen Veleda, remember film )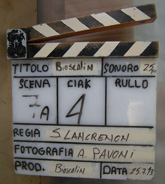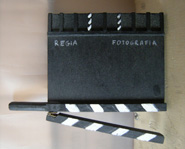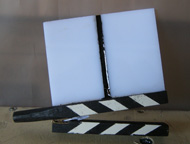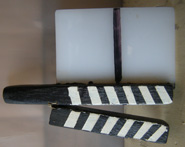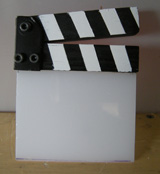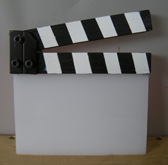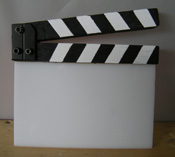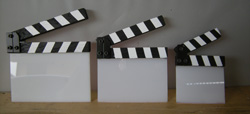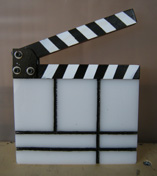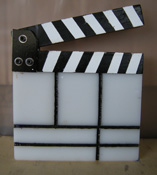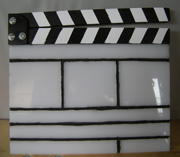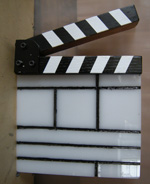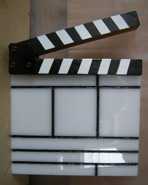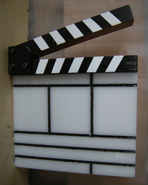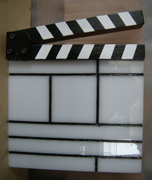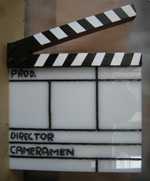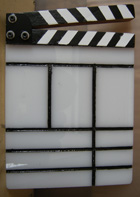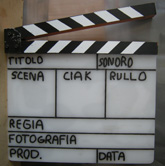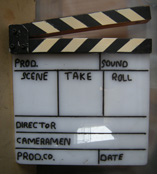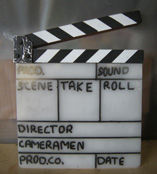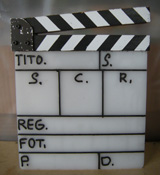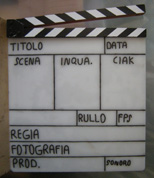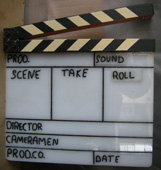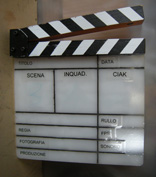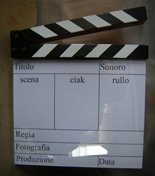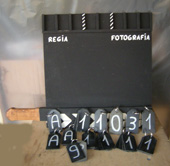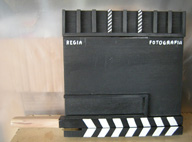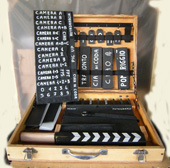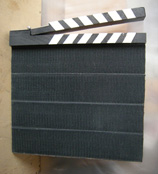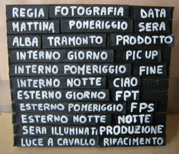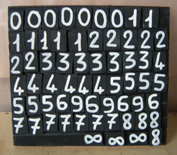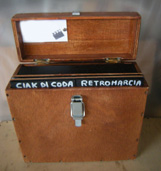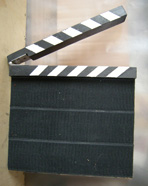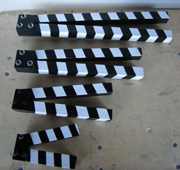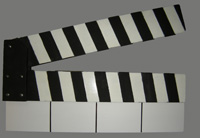 Other realized equipments
(photos not available)
some stirrups multipurpose

New equipment under costruction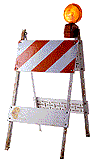 HOME

PRESENTATION

CURRICULUM

DICTIONARY

EQUIPMENT

CATEGORIES

LINKS

NEWS
FORM

PRODUCTIONS VCO

MY MOVIES

PHOTO ON THE SET

PHOTO SPECIAL EFFECTS

TEAM GRIPITALY